Gust curator of Manifesta 11 is German artist Christian Jankowski and his team composed by co-curator Francesca Gavin, Georgina Casparis and Masha Isserlis, as well as John Beeson and Manuel Scheiwiller. Manifesta 11 is organised by an international and local team headed by Hedwig Fijen and Peter Paul Kainrath.

Christian Jankowski (Göttingen, 1968) studied at the University of Fine Arts in Hamburg (Germany) and currently lives in Berlin. His work consists of performative interactions between himself and non-art professionals, between contemporary art and the so-called 'world outside of art'. During the course of his artistic career, Jankowski has collaborated with magicians, politicians, news anchors, and members of the Vatican, to name just a few. Jankowski registers these performative collaborations using the mass media formats in which he stages his work––film, photography, television, newspapers. This procedure lends his work its populist appeal. Jankowski's work can be seen as a reflection, a deconstruction, and a critique of a society based on spectacle.
Christian Jankowski has participated in numerous solo and group exhibitions, and his work is in the collection of numerous international museums. Recent solo exhibitions include: Heavy Weight History, CCA Ujazdowski Castle, Warsaw (2013); Llorando por La Marcha de la Humanidad, Sala de Arte Público Siqueiros, Mexico City (2012); Casting Jesus, MARCO, Rome (2012); The Finest Art on Water, Frieze Art Fair, London (2011); 17th Biennale of Sydney (2010); Now For Something Completely Different, BAWAG Foundation, Vienna (2009); and Dienstbesprechung, Kunstmuseum Stuttgart (2008). Jankowski participated in the Venice Biennale in 1999 and 2013 as well as the 2002 Whitney Biennial. Jankowski started his artistic career as the curator of an independent space, Friedensallee 12 in Hamburg, from 1992 to 1996.

The curatrice, writer and editor Francesca Gravin co-curated the Historical Exhibition of Manifesta 11. She has curated international exhibitions including the performance and print programme for Chart Art Fair in 2015, 'The Dark Cube' at the Palais de Tokyo, 'E-Vapor-8' at Site Sheffield and 319 Scholes in New York, 'The New Psychdelica' at MU in Eindhoven and numerous exhibitions in European project spaces. She has also curated online exhibitions for Kaleidoscope magazine and Artsy. Gavin is the curator of the Soho House collection, putting together permanent displays of over 3000 works of art in cities including Istanbul, Berlin, Miami, New York, Toronto, Chicago and London. Francesca is also the Visual Arts Editor of Dazed & Confused, the art editor of Twin, a Contributing Editor at AnOther and Sleek magazines and Editor at Large at Kaleidoscope. She has written for publications including The Financial Times, Mousse, Art Review, Vogue, GQ, Blueprint, wallpaper*, Bon, icon, It's Nice That and Sunday Times Style, as well as various websites such as The Guardian. She regularly appears on Monocle 24 radio and various BBC news and TV programme and has taken part in a number of public speaking events, most recently at the Frieze Art Fair and the keynote lecture at the STRP festival. Her five books "The Book of Hearts', '100 New Artists', 'Creative Space: The Urban Homes of Artists and Innovators', 'Hell Bound: New Gothic Art' and 'Street Renegades' are all published by Laurence King. Her work has been published in Chinese, Korean, Polish, Spanish, Italian and German.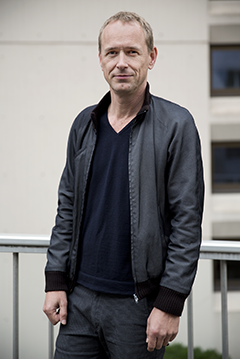 Photo © Livio Baumgartner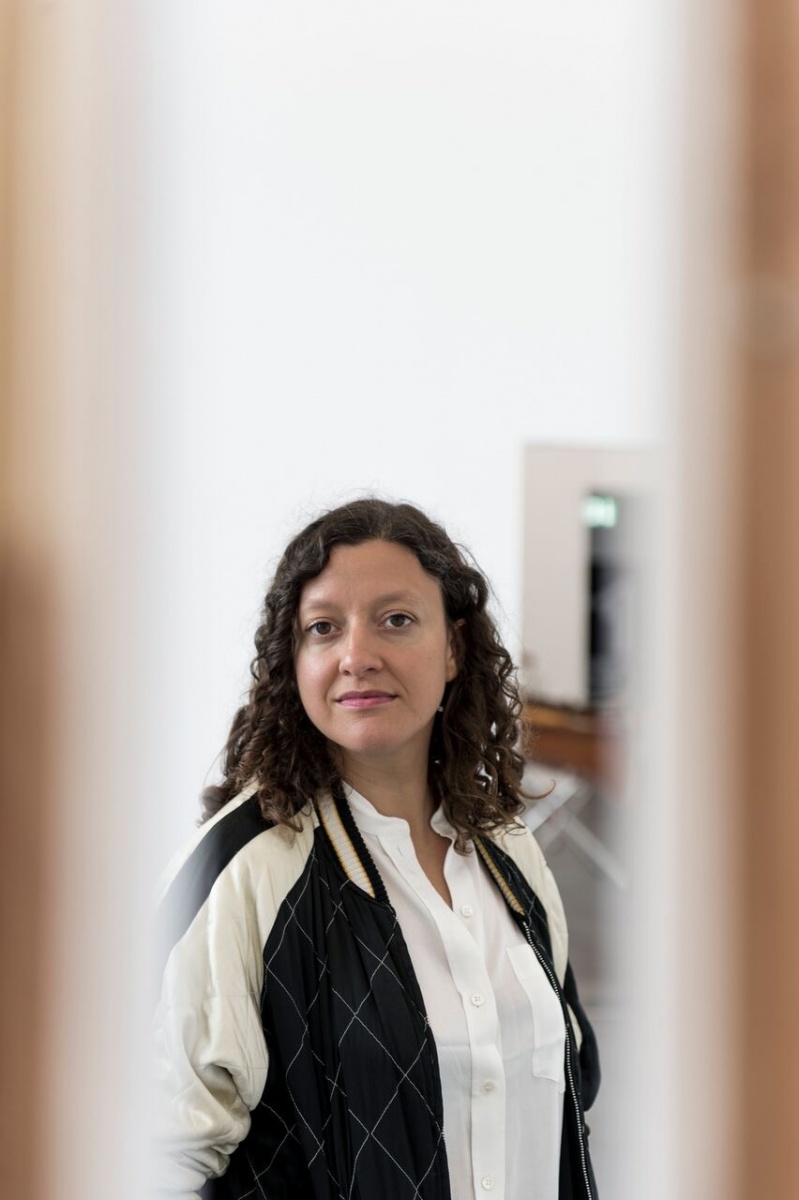 Foto © Eduard Meltzer