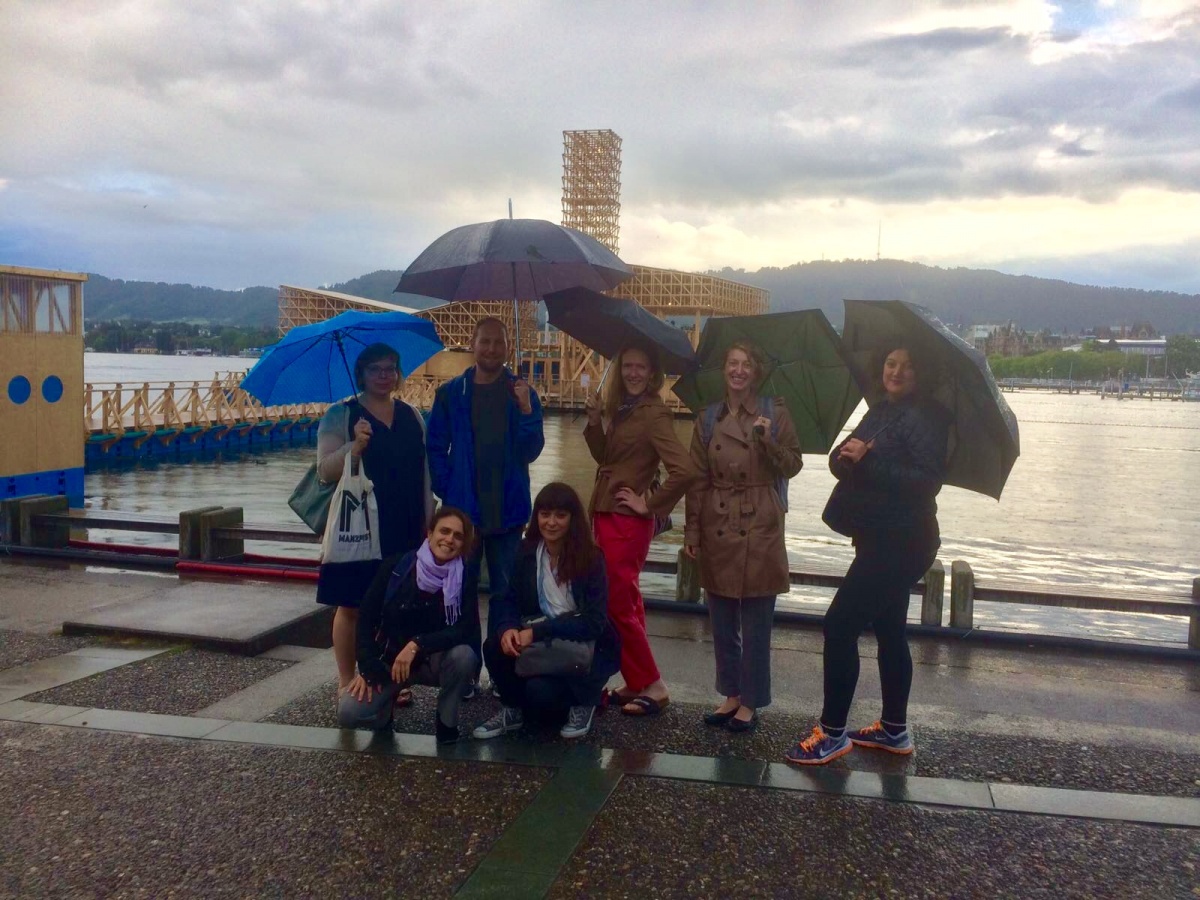 The Manifesta 11 International Visitors' programme invited 65 international art educators and curators from over 20 different countries worldwide to Zurich. The goal of the programme was to foster dialogue and cultural exchange, and to broaden professional networks for international and Swiss art professionals.
The itinerary of the programme gave the participants a look 'behind-the-scenes' of Manifesta 11 and introduced them to current developments within contemporary art institutions based in different parts of Switzerland. The programme enabled visitors to exchange with a number of Swiss art institutions and individuals working in the field of art education/mediation and curating. The duration of the programme was 4 to 5 days.

This programme is supported by and developed together with Pro Helvetia, the Swiss Art Council.

Art educators and curators from:
Aalto University (Finland)
Biennale d'Athènes (Greece)
Documenta 14 (Germany, Greece)
Gasworks (United Kingdom)
Havana Biennial (Cuba)
La Loge (Belgium)
Liverpool Biennial (United Kingdom)
MAC Santiago Museum of Contemporary Art (Chile)
Mac/Val (France)
NDSM (The Netherlands)
New Museum (United States)
Tate Modern (United Kingdom)
The Museum of Modern Art (United States)
Ural Industrial Biennial (Russia)
V-A-C Foundation (Russia)
18 362 people participated
in the Manifesta 11
Education programme

The Education and Mediation programme is generously
supported by Engagement Migros, Initiating Partner of Manifesta 11.