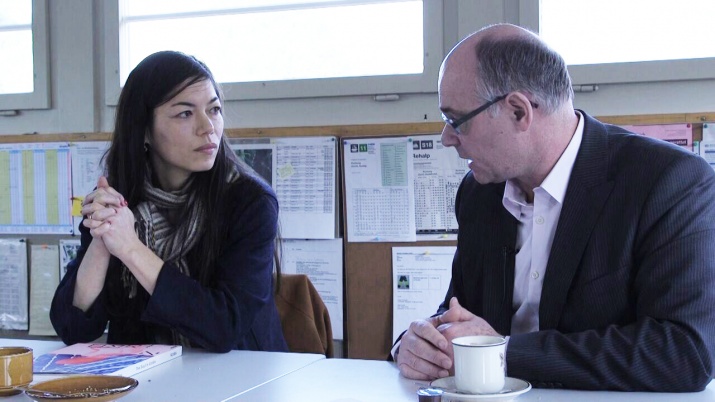 * 1973, Arnhem, Netherlands. Lives and works in Amsterdam.
Host name(s):
Rolf Steinmann
Host profession(s):
Head of Zurich Funeral and Cemetery Office
Jennifer Tee explores the relationship between mind and matter, body and soul. Working in the satellite location of Enzenbühl cemetery, she has immersed herself in the poignant but everyday work of the undertaker. Her conversations with Rolf Steinmann gravitated towards the moment of transition between the physical materiality of a corpse and disembodied memory. Tee has turned her observations into an installation of sculp- tures, photographs and ethnographic objects, which are shown in the cemetery and Löwenbräukunst.