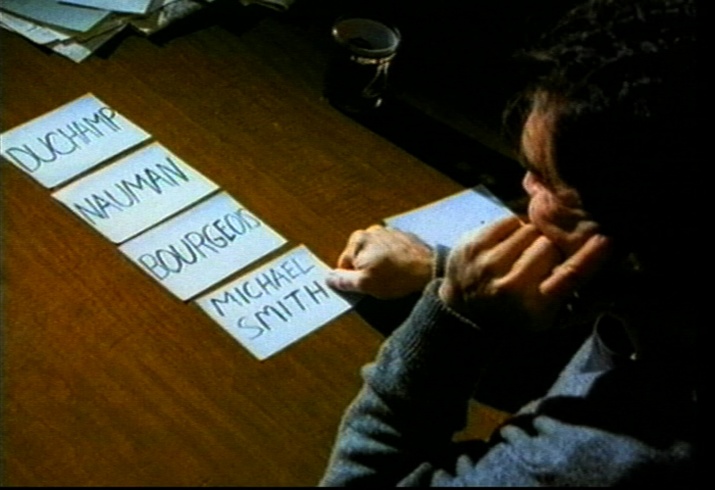 Professions in the Art World includes works from: Nicole Bachmann (CH), Aleksandra Domanović (SI), Marcel van Eeden (NL), Angus Fairhurst (UK), Charles Gute (USA), Margrit Jäggli (CH), Mierle Laderman Ukeles (USA), Louise Lawler (USA), Megan Marlatt (USA), Aaron Moulton (USA), Julian Opie UK, R.H. Quaytman (USA), Michael Smith (USA), Alexander Shein (RU)
PROFESSIONS IN THE ART WORLD
Blame Van Gogh, but the myth of the artist as a romantic loner persists. Yet for half a century artists have been hard at work deconstructing this idea. Representations of positions within the art world exhibited are like credits at the end of a feature film. They demonstrate that the artist holds just one place in a complex hierarchy – from exhibition invigilator to curator, studio intern to art advisor. For those within this industry – and it is an industry – this is an affectionate if satirical mirror; for those outside, it uncloaks the many people who strive to lend an artwork value and meaning.