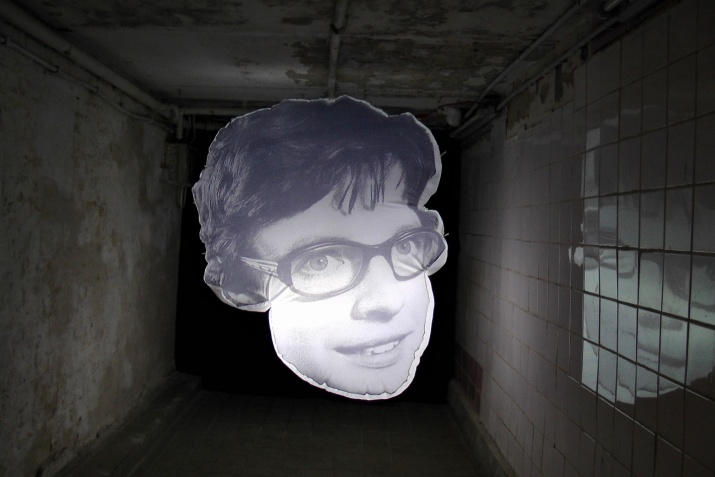 Portraits of Professions includes works from: Anon. (CN), Yto Barrada (FR), Bhakti Baxter (USA), Tjorg Douglas Beer (DE), Werner Büttner (DE), Olga Chernysheva (RU), Anne Collier (USA), Chris Hadfield (CA), Rachel Harrison (USA), Graham Little (UK), Gianni Motti (CH), Paulina Olowska (PL), August Sander (DE), Roman Štětina (CZ), Momoyo Torimitsu (JP), Charles Gute (USA)
Portraits of Professions
How do we visualise a profession? Is it an object, a movement, a sound, a uniform, a person? Are jobs gendered? Artists have represented people at work for centuries – expressing layers of meaning ranging from spiritual allegory to the worldly concerns of changing status. The artworks attempt to depict the truthful and the solid, but again and again they also summon up the spectre of clichés about professions from times past.