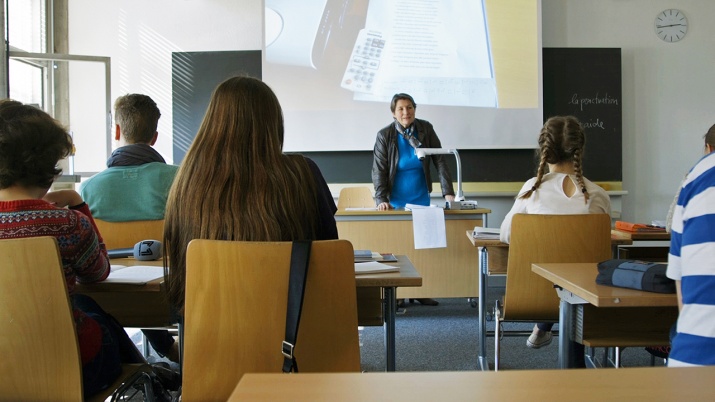 * 1981, Haifa, Israel. Lives and works in Paris.
Host name(s):
Dr. Margaretha Debrunner
Host profession(s):
High school teacher, Literargymnasium Rämibühl
The starting point for Shelly Nadashi's project was her translation, supervised by a classics teacher, of a poem taken from Ovid's Amores. Nadashi selected a eulogy to a beloved pet parrot, who, being able to 'speak beyond any other bird', was potentially a smaller version of the poet himself. Through an expanded process of translation, she has put the comic figure of the parrot centre stage. On view in the Rämibühl school are glass 'incubators' containing a didactic explanation in four steps about the making of an egg, alongside German and English translations of the ancient Roman poem. The project hatches in the Helmhaus, where Nadashi presents an audio-visual installation.