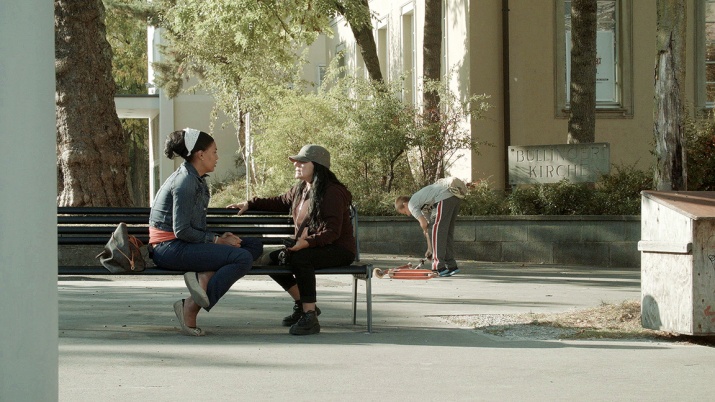 * 1963, Culiacán, Sinaloa, Mexico. Lives and works in Ciudad Juárez, Mexico and Madrid.
Host name(s):
Sonja Victoria Vera Bohórquez
Host profession(s):
Transgender escort and masseuse
Teresa Margolles wanted to set up a poker game scenario between Sonja Victoria Vera Bohórquez, a sex worker from Zurich, and transgender prostitutes from Mexico, with whom the artist has collaborated for several years. She was going to install a poker table in Hotel Rothaus on Langstrasse, Zurich's gentrifying red light district. However, Karla, one of Margolles's Mexican collaborators, was murdered in December 2015; another, Jessica, is now in prison in El Paso, Texas. Given these events, Margolles has invited Sonja to play the poker game in Ciudad Juárez. Echoes of the femicide are felt in the empty hotel room.