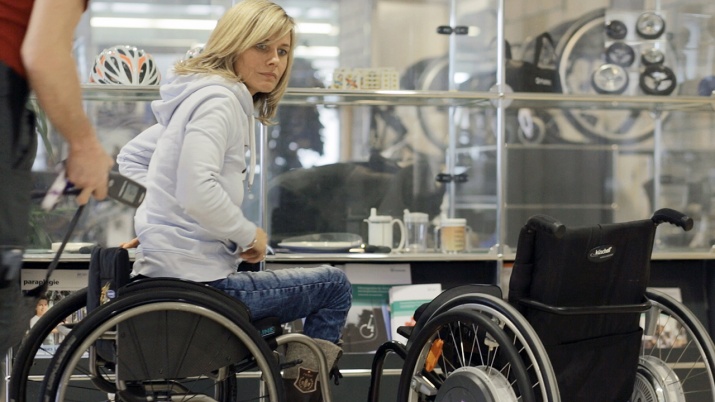 * 1960, Padua, Italy. Lives and works in New York.
Host name(s):
Edith Wolf-Hunkeler
Host profession(s):
Paralympic world champion
In 2011, on the eve of his retrospective at the Guggenheim Museum, New York, Maurizio Cattelan announced he was retiring from art. For his return to the profession, he has conjured up an astonishing vision. He has made a wheelchair glide across the surface of Lake Zurich, bringing to mind the iconography of Jesus walking on water. In the hot seat is renowned Paralympian, Edith Wolf-Hunkeler. Her miraculous appeaances will be unannounced, but are best viewed from the deck of the Pavillon of Reflections.