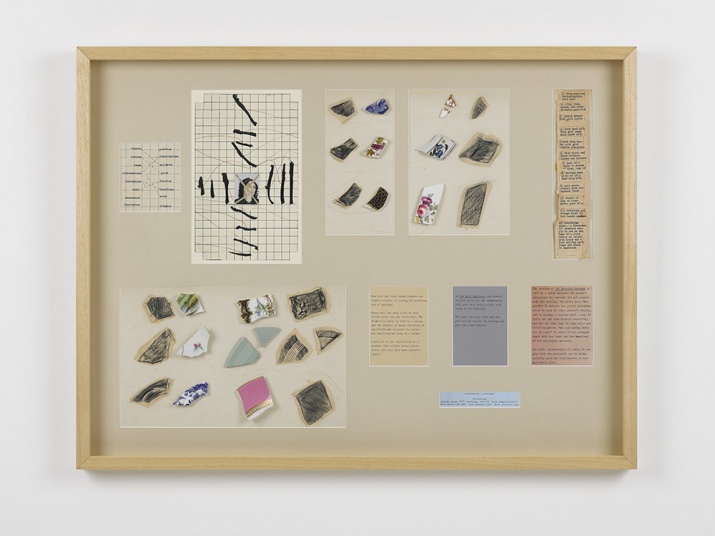 Artists Adopting Professions includes works from: Anon. (CN), Alice Boner (CH), Cosey Fanni Tutti (UK), Susan Hiller (UK), Daniel Kelly (DKUK) (UK), Marcos Lutyens (UK), Öğüt, Ahmet (TR), Piper, Adrian (USA), Sister Corita Kent (USA), Rosemarie Trockel (DE)
Artists Adopting Professions
What draws an artist to the methods of other jobs? They have been a powerful attraction for artists in recent decades searching for alternative forms of expression. Artists become documentarians, taking the structures of society and reworking them into new narratives and arguments, motivated by a search for authenticity, a desire to connect with 'reality'. They can also behave like actors, slipping into a role or a professional activity for its symbolic value. Whether performing as teachers, hypnotists or pornographic models, these artists are flaunting new skills.