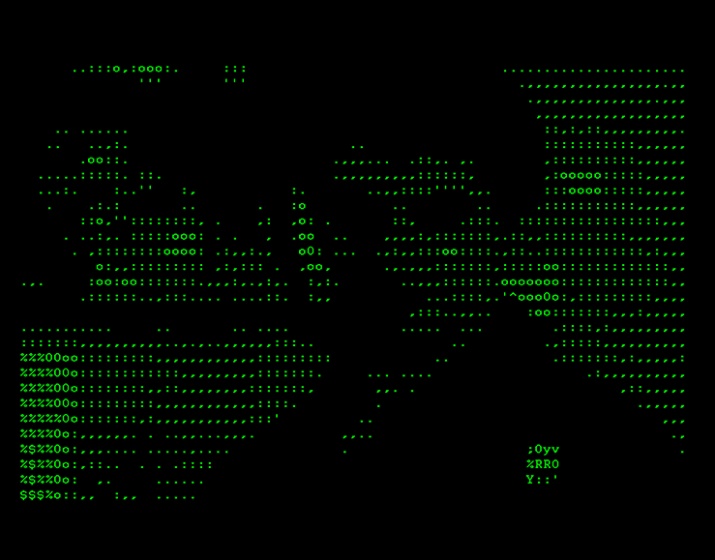 Art as a Second Profession includes works from: Anon. (CN), Fatima Al Qadiri & Khalid Al Gharaballi (KW), Evelyne Axell (BE), Steven Claydon (UK), Vuk Ćosić (SI), Thornton Dial (USA), Buckner Fanning (USA), Kim Gordon (USA), Dieter Meier (CH), Sabine Schlatter (CH), James 'Son' Thomas (USA), Taocheng Wang (NL)
Art as a Second Profession
How do you become an artist? Academic and practical training is a conventional route, but it is not the only one. Individuals with backgrounds as varied as medicine, finance, music, childcare, theatre and computer programming have gone on to create art with great success. These works show the impact of a background in a different profession on making art. They highlight the fact that art does not emerge from a vacuum and that side jobs can be a positive addition to art practice. This is also a break with the still widespread romantic, capitalist idea that good artists should be able to live by the sale of their art alone.