«Manifesta, the roving European Biennal for Contemporary Art, brings the visual arts together with the urban, social, historical, ecomical, ecological and architectural context of each host city.»
HEdwig Fijen, director of manifesta
Manifesta was conceived in the early 1990s as a nomadic, European biennial of contemporary art, responding to the new social, cultural and political reality that emerged in the aftermath of the Cold War. Following a desire to explore the psychological and geographical territory of Europe and to provide a dynamic platform for cultural exchange throughout the region, it takes place every two years in a different European city. Along with the Venice Biennale and documenta in Kassel, Manifesta is one of the foremost art events in Europe.
Since 1996, Manifesta has taken place in Rotterdam, Luxembourg, Ljubljana, Frankfurt, Donostia/San Sebastián, Trentino–South Tyrol, Murcia, Genk and most recently St. Petersburg. Over the course of ten biennials and twenty years, more than 2.5 millions people have visited Manifesta's events and participated in its programs. It has successfully presented artists, curators and young professionals from as many as forty different countries, and in each edition continues to innovate and reimagine contemporary art practices. The eleventh edition will be hosted by the city of Zurich and will run from 11 June until 18 September 2016. More information about the different editions you will find here.
Manifesta is an initiative and co-organized by Manifesta Amsterdam, an independent and not-for-profit organization with offices in Amsterdam. For more about Manifesta and previous editions, please see the Manifesta Foundation's website. 
Manifesta Editions

Every edition of Manifesta is initiated and co-organised by Manifesta Amsterdam. The final execution of the concept of the curators is the responsibility of the director Hedwig Fijen and the Manifesta team.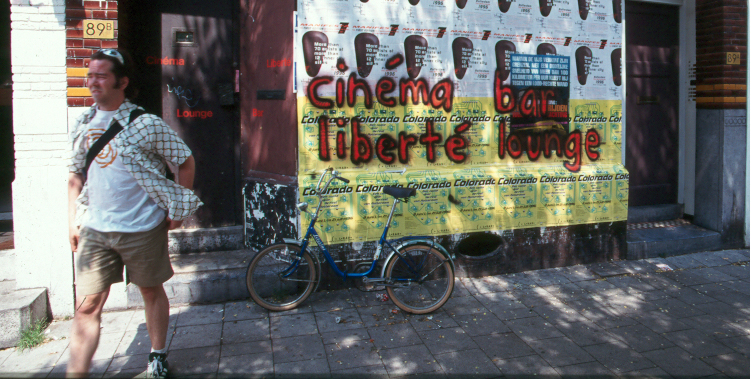 Manifesta 1 (1996) was held across 16 museums and 36 public spaces around Museumpark in the centre of Rotterdam and was curated by Katalyn Neray (Budapest), Rosa Martínez (Barcelona), Viktor Misiano (Moscow), Andrew Renton (London) and Hans Ulrich Obrist (London).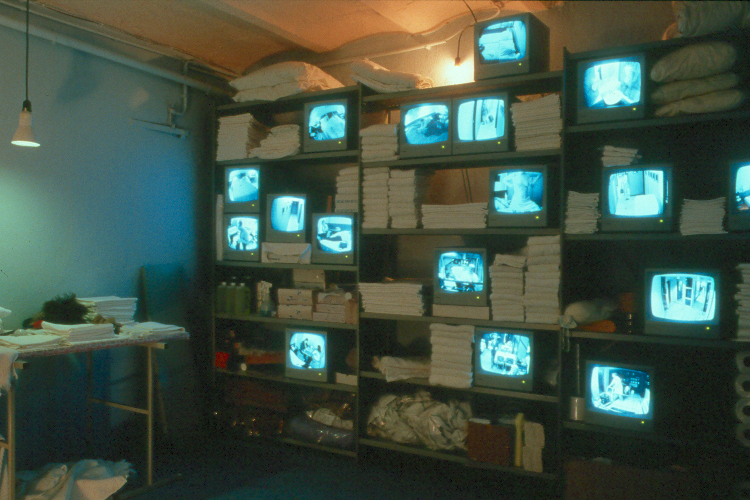 Manifesta 2 (1998) took place in five museums, art venues, and public spaces in Luxembourg. It was curated by Robert Fleck (Düsseldorf), Maria Lind (Stockholm) and Barbara Vanderlinden (Brussels). Alongside the work by 47 artists, an art mediation program gave 30 young people from all over Europe the opportunity to contribute to the event.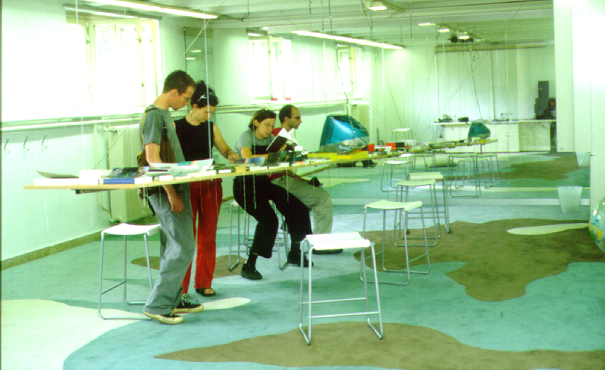 Manifesta 3 (2000), which was curated by Francesco Bonami (New York/Turin), Ole Bouman (Rotterdam/Shenzhen), Mária Hlavajová (Amsterdam/Utrecht) and Kathrin Rhomberg (Berlin/Vienna), presented artists, artist collectives, urban planners and architects over three main venues in Ljubljana.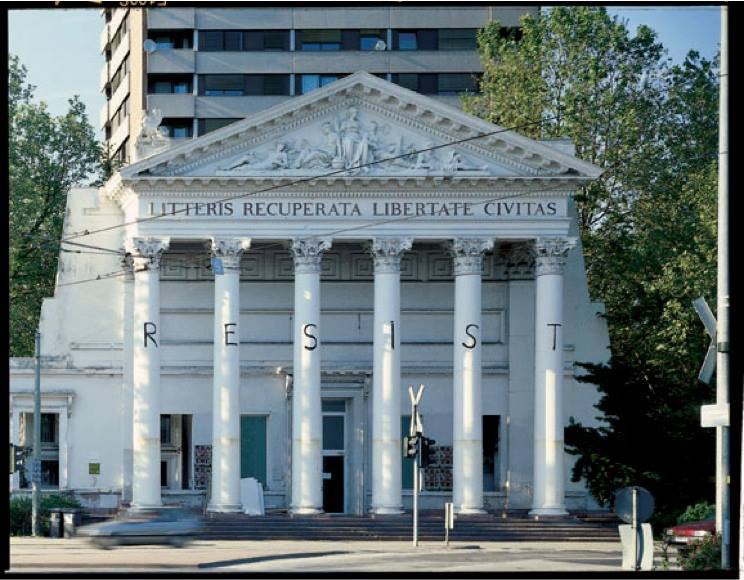 Manifesta 4 (2002), held in Frankfurt/Main, was curated by Iara Boubnova (Sofia), Nuria Enguita Mayo (Valencia) and Stéphanie Moisdon Trembley (Paris). In addition to being situated amid the physical realities of the city, it could be experienced through radio and television broadcasting and had a strong online presence. Also in 2002, Manifesta initiated the "Coffee Break" series, a recurring public meeting to aid in discussing Manifesta within a larger critical context. The Manifesta Journal, an internationally circulated publication focusing on the theory and practices of contemporary curating, was founded in 2003.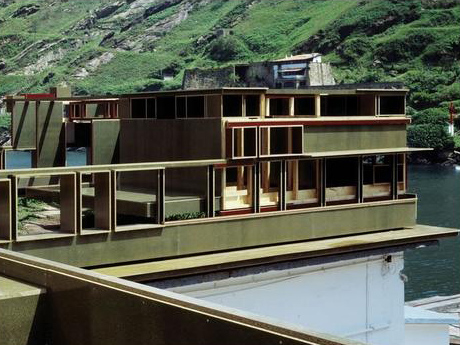 Manifesta 5 (2004), curated by Massimiliano Gioni (Milan/New York) and Marta Kuzma (Venice/Stockholm), was held in Donostia/San Sebastián and represented a shift within Manifesta away from a "East-West"–oriented discourse toward an equally strong "North-South" balance.
Manifesta 6 (2006) was planned to take the form of an art school in Nicosia, Cyprus. Its cancellation deepened Manifesta's awareness of the sensitivities of engaging with local political contexts and contested regions.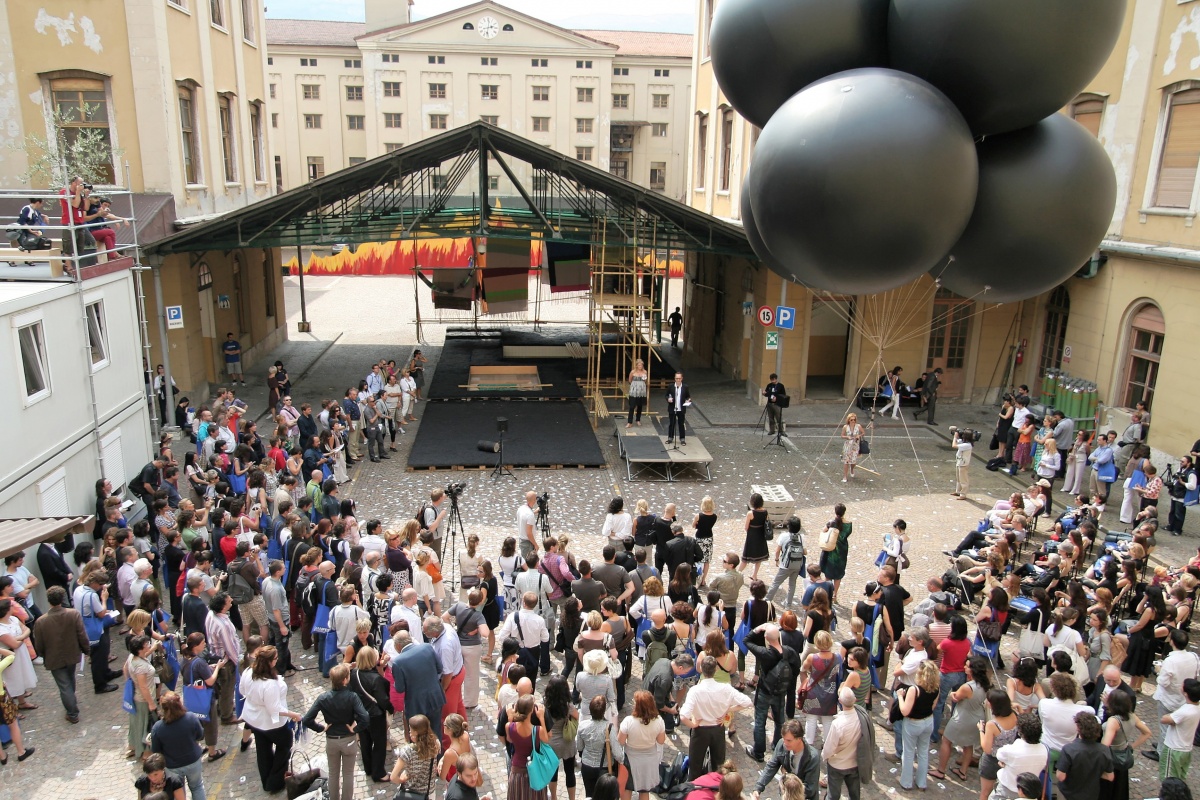 Manifesta 7 (2008) in Trento, curated by Adam Budak (Washington), Anselm Franke (Berlin), Hila Peleg (Berlin) and Raqs Media Collective (New Delhi), focused on the entire region.
Manifesta 8 (2010) took place in the host cities of Murcia and Cartagena in southeast Spain and was curated by three independent curatorial collectives: Alexandria Contemporary Arts Forum (ACAF); the Chamber of Public Secrets (CPS), with members based in the UK, Egypt, Italy, Lebanon and Denmark; and tranzit.org, a group of autonomous initiatives in Austria, the Czech Republic, Hungary, Slovakia and Romania. The location inspired a dialogue with northern Africa..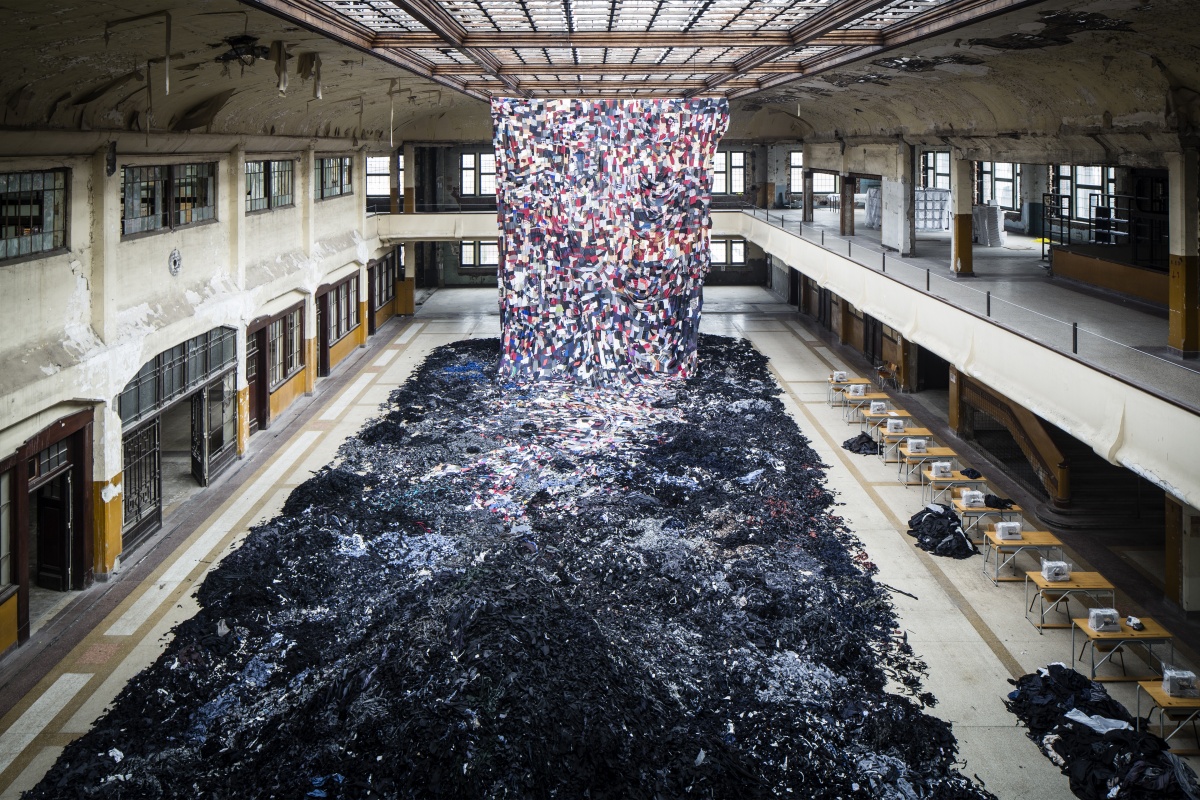 Manifesta 9 (2012) was held at the former Waterschei mine in Genk, Belgium and was curated by Cuauhtémoc Medina (Mexico City) in association with Katerina Gregos (Brussels) and Dawn Ades (London). It presented a remarkable collection of historical artworks alongside select contemporary positions.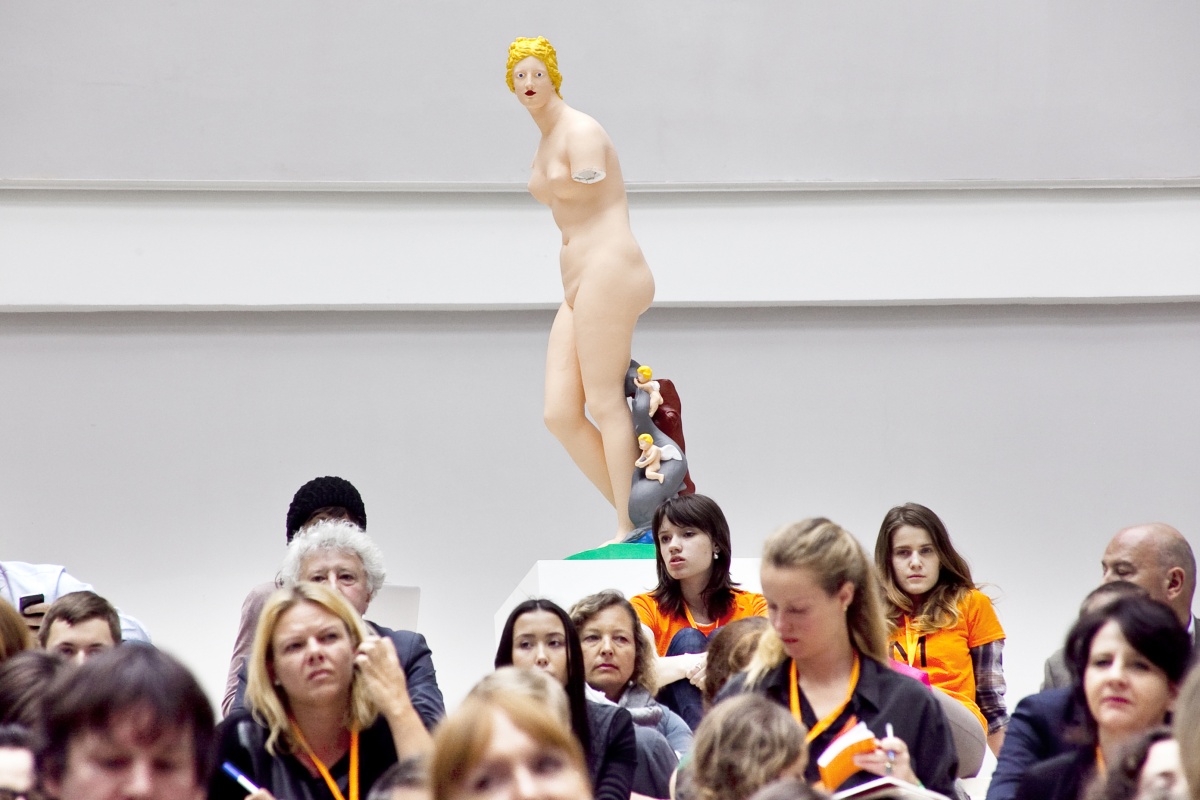 Manifesta 10 (2014) was curated by Kaspar König (Germany) and included a public program curated by Joanna Warsza (Poland). One-third of the exhibition was contained within the Winter Palace and two-thirds within the General Staff Building of the Hermitage Museum.

Back to top.